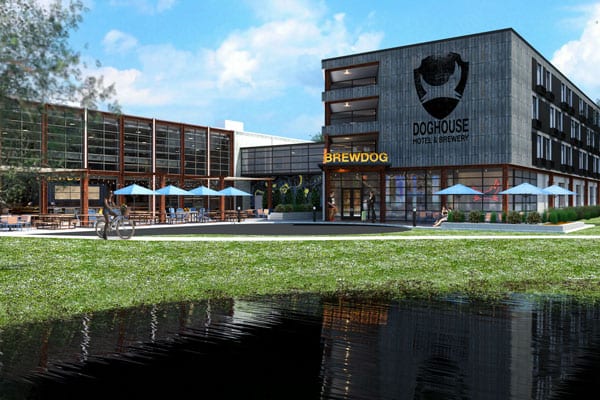 Lancaster Furnace & Air Conditioning
Quality HVAC Services in Canal Winchester, OH
Lancaster Furnace & Air Conditioning is proud to serve the residents of Canal Winchester, OH! If you're located in Canal Winchester, OH, and looking for quality Heating, Cooling, or Indoor Air Quality services, choose us for your next service call! We service all brands of HVAC equipment, no matter how old. We're the experts in furnace repair, A/C maintenance, heat pump repair, humidifier installation, tune-ups, and much more. Schedule services today!
Getting to Know 
Canal Winchester, OH
With a population of 7,101 residents, the City of Canal Winchester sits between Franklin and Fairfield counties in Ohio. Canal Winchester was founded in 1828 by Reuben Dove and John Colman around the time of the construction of the Ohio & Erie Canal. The canal was to go through Dove's wheat field. He was reported to have wanted to sue the state at the time for this. However, a canal worker convinced him instead that he would benefit more from laying out a town in the area. He was convinced of this because of its location halfway between Lancaster and Columbus.
Later that year, Dove recorded the first plot for town, originally naming the village after his dad's hometown in Winchester, Va. Because of the local agriculture and easy access to transportation, the town quickly flourished. With the Ohio and Erie Canal bringing passengers and freight while providing a means to transport the local grain to market, the first canal boat floated through Winchester in 1831.
In 1841, the village changed its name to Canal Winchester with the establishment of its first post office. At the time, there were five other locations in the state claiming the name Winchester.
A popular local legend depicts the story of how Canal Winchester got its post office. On Halloween, Oct. 31, in 1841, two local boys playing a prank hooked up their horses to the foundation of the post office of the nearby town of Waterloo. The boys used their horses to reportedly pull the small building across the street to Winchester, bringing an end to the town of Waterloo and establishing Winchester was a legitimate village that has steadily grown ever since.
The people of Canal Winchester every year host a Labor Day Festival during the first weekend of September, as well as a Christmas In The Village festival known for its food, choirs, and horse-drawn buggy rides.
We're the HVAC Experts in
Canal Winchester, OH
At Lancaster Furnace & Air Conditioner, your comfort comes first. When you need a professional, we have certified Heating, Cooling, and Indoor Air Quality technicians who will get the job done in Canal Winchester, OH! We can tailor a variety of solutions to suit anyone's needs and budget.
We care about our customers, and we're excited to serve the people of Canal Winchester. We pair our cutting-edge products with superior customer support to leverage the most value at the most competitive rates for our customers. We also have fast and easy finance options and special online deals. Because of all this, we have established ourselves as a reputable and preferred HVAC company of choice all across Ohio.
On any job, any day of the week, our HVAC service vehicles show up to your door promptly, as scheduled, always calling ahead 30 minutes to notify you when we are en route; these vehicles are always fully stocked and outfitted with all the latest HVAC tools and equipment using the latest technology. They carry a wide range of HVAC system filters, replacement parts, tools, and much more. 
We look forward to making a difference in your home. Schedule services with us today! We're available by phone at (740) 625-2320, or you can shoot us a message by submitting our contact form. 
Lancaster Furnace & Air Conditioning Customer Reviews