THE HVAC EXPERTS IN LANCASTER, OH
Check Out Our
Customer Reviews!
At Lancaster Furnace & Air Conditioning, we take great pride in our reputation. Our loyal customer base is our pride and joy, that's why we take such good care of our customers! We strive to make every service call one to remember. We strive to make every experience one that you'll leave a 5-star review about on Facebook, Google, or Yelp! Our reviews help us to grow our customer base and serve even more of southern Ohio. Check out what people are saying about us!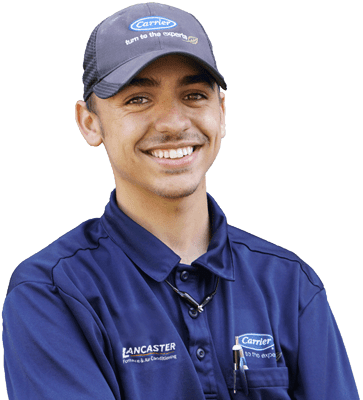 "Friendly and Experienced Technicians"
We've had nothing but exceptional service from Lancaster Furnace & Air Conditioning. They are a trusted and caring company. Friendly and experienced technicians! Shane was superb. He was honest with what he found and explained our options. No pressure at all. We totally trusted his opinion.
– Randall J., Our Customer 

"Highly Recommend"
The technician from Lancaster Furnace & Air Conditioning was on time pleasant and did a thorough job on our 10-year-old furnace and AC system. I highly recommended their services.
– David K., Our Customer

"Great Experience!"
The technician, Jacob, was on time, polite, and courteous. He followed Covid-19 safety protocol. Jacob explained exactly what needed to be fixed and once I understood the problem he fixed it very quickly, made sure all the readings were correct and everything was up and working again. Great experience! Very fast.
– Jennifer P., Our Customer
Coming to a
City Near You
We are proud to offer our quality HVAC services and expert knowledge to the hard-working homeowners in Fairfield County, OH. We service Lancaster, Ohio, and surround areas. Our vast list of service area locations allows us to serve a greater mass of people who need our services. We look forward to serving you!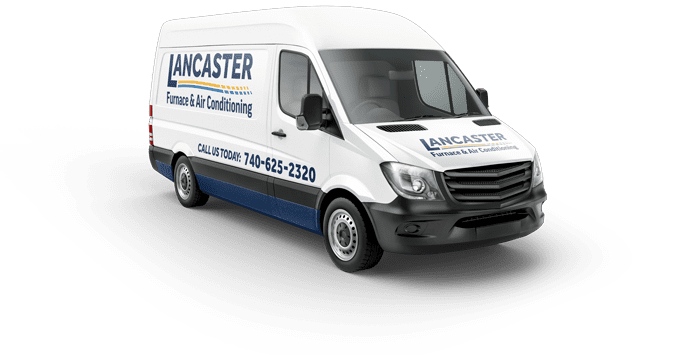 Friendly Office Staff
Our customer support team is helpful, knowledgeable, and kind. We're also available after regular business hours for emergency repairs.

Hard-working Technicians
Our technicians are NATE-Certified with years of hands-on experience in repair, maintenance, and installation. They are friendly, respectful, and professional.

Online Deals
We offer special online deals and competitive pricing, with quick and easy financing options. Save BIG on your next HVAC services. 
The 
Lancaster Furnace & Air Conditioning

Experience
Whether you need a new system installation, a repair, or want a qualified technician for preventative maintenance, we at Lancaster Furnace & Air Conditioning strive to make the whole process — from the first call to our technicians leaving your home — a fast and positive experience you'll tell your friends and family members about. We strive to provide experiences that you'll leave a 5-star review about!
When you call us, a friendly, courteous customer service representative will answer and work with you to schedule services. Our service technician(s) will call you prior to your appointment to confirm their ETA. We'll be respectful and clean upon entering your home. Upon service completion, we'll go over everything with you and answer any questions. We won't leave until the job is done with 100% satisfaction.